Our LA CLAYMORE Estate is situated at the point where 3 AOC appellations converge.
30 hectares of our vines are planted in Lussac Saint Emilion (Claymore, Haute Claymore, Cadet and Moulin de Fontmurée) and two plots of vines of 7,5/8 hectares each produce Montagne Saint Emilion (Flaunys and Grand Barail) and Bordeaux Supérieur (Cilorn and Faise) wines.
90% of our vines are grouped together over a hillside shaped like an amphitheater.  They are punctuated with well-maintained forest groves, reflecting in a big pond surrounded by hedges.
By maintaining the forest groves within our vines, by caring for hedges around the pond, we also encourage biodiversity.
All our vines are densely planted for optimal competition with one another, leading to a smaller number of buds per vine plant. To limit the yields, we also develop permanent sodding between the rows of vines, providing a better structure to the soil and also reducing erosion.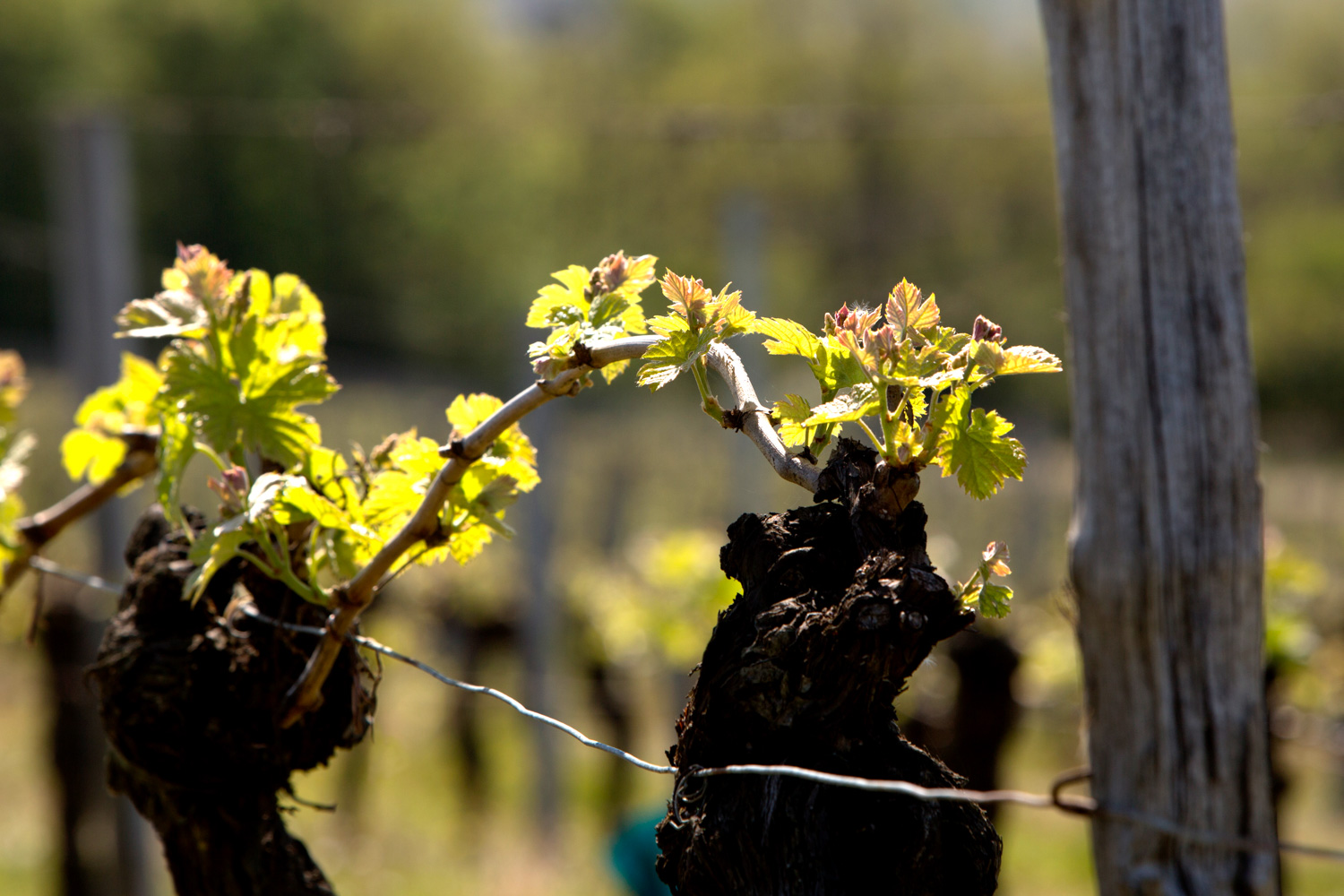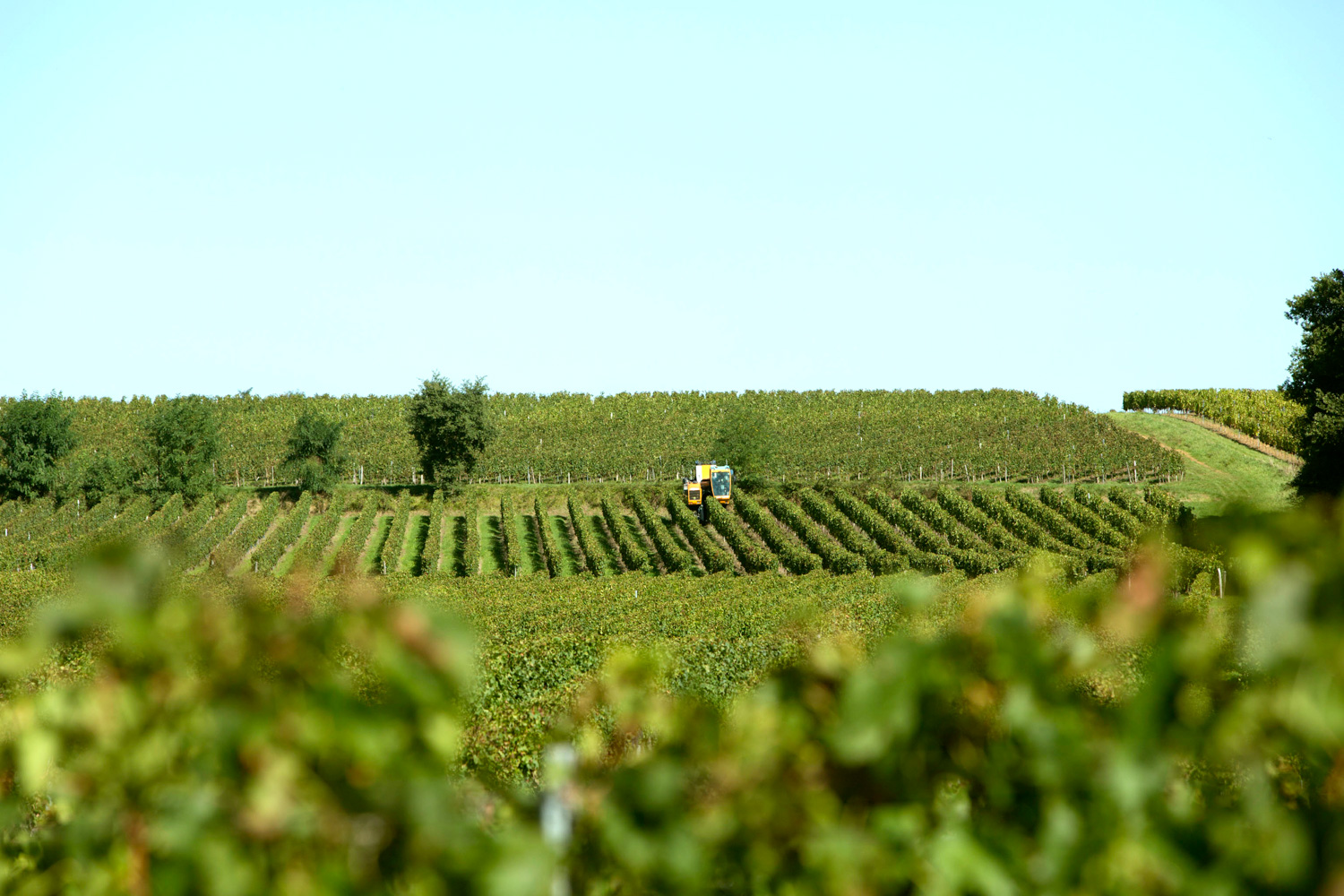 Natural biodiversity
To improve the soil structure, the area between the rows of vines is grassed over at all times and we use minimal tillage every three year to aerate the soil.
We are now equipped for mechanical work beneath vine rows and we have reduced by 70% the use of herbicide treatments. Now we only use treatment products with low environmental impact, or products labelled organic.
All these actions contribute to the sustainable development and fostered the natural return of some rare botanical species (Lychnis flos-cuculi, Iris pseudacorus).  Small insects like Cincidela campestris and markers of diversity have reappeared.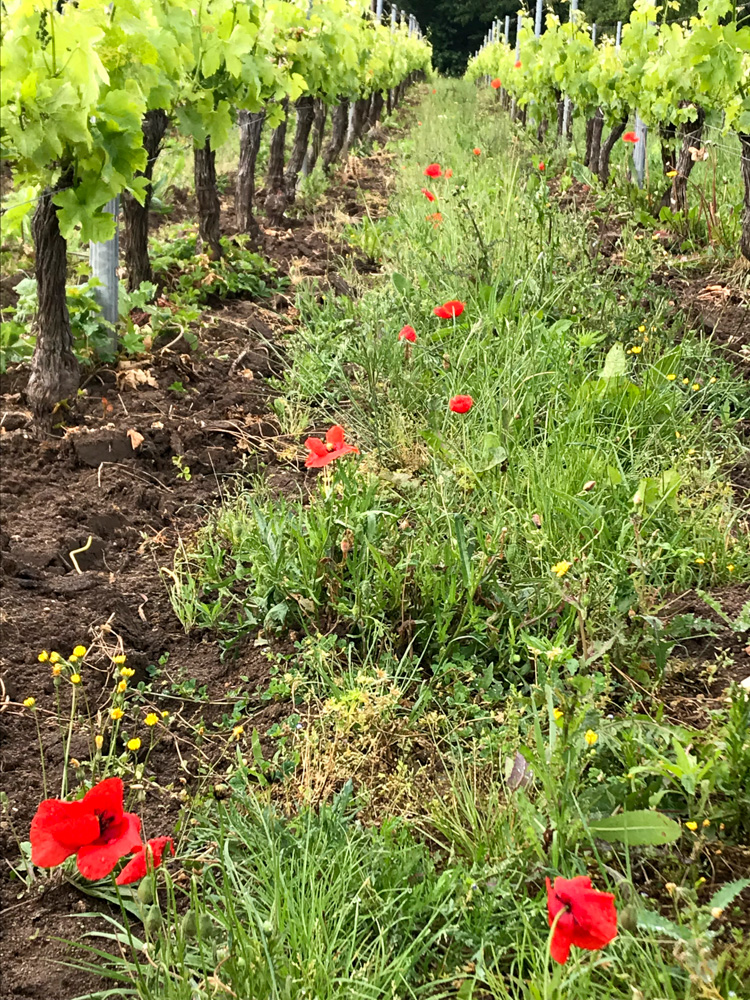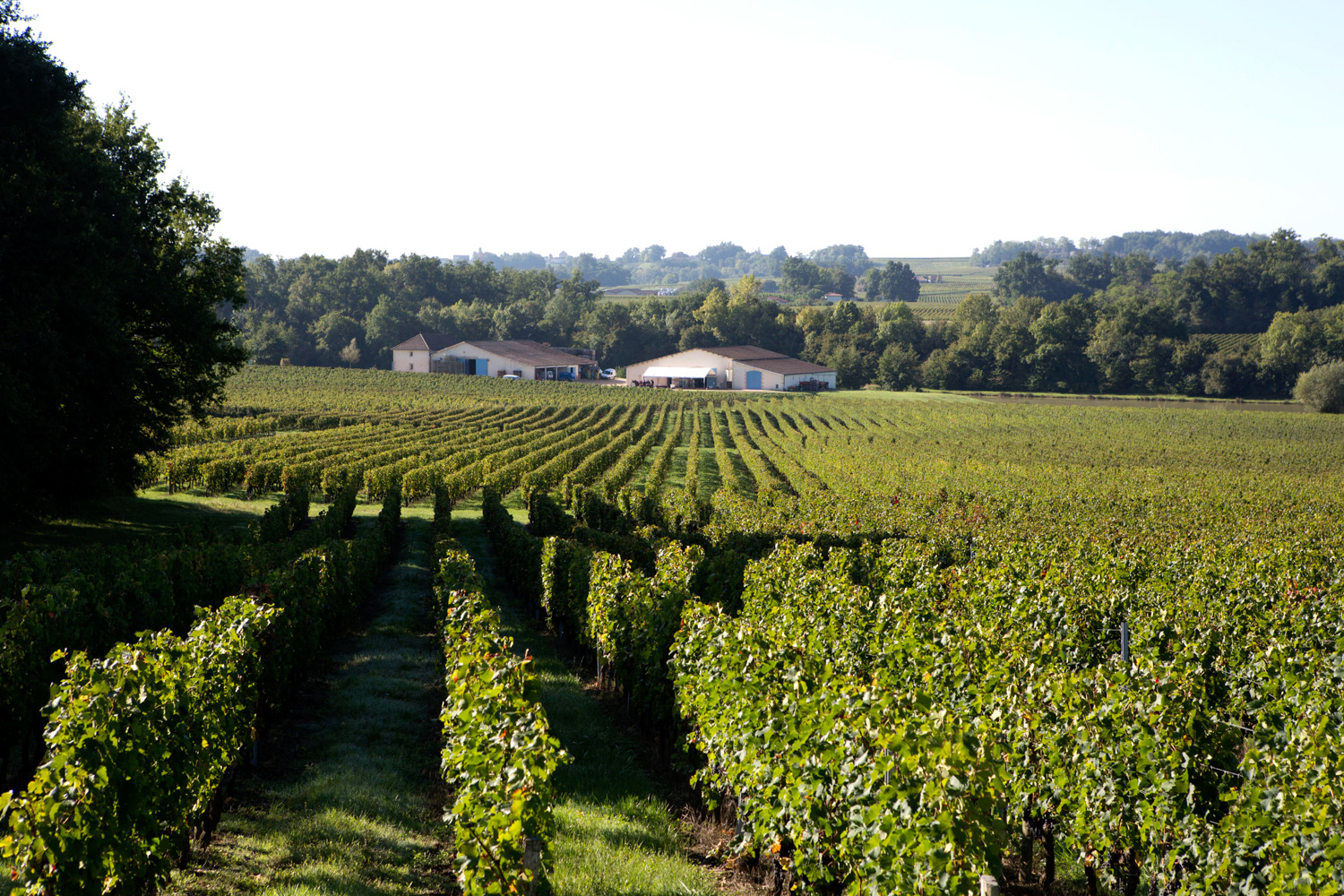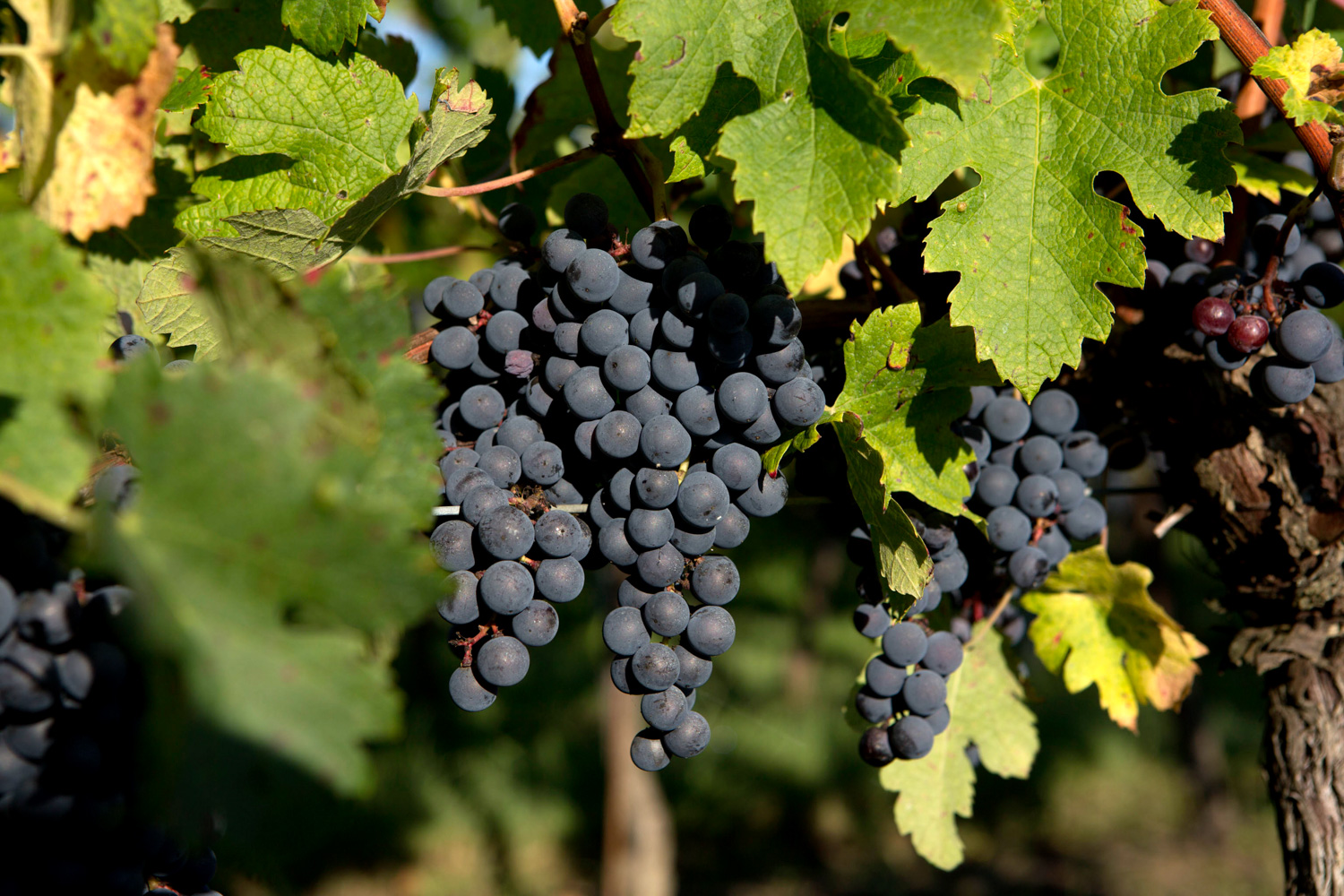 HIGH ENVIRONMENTAL VALUE certification

However the environmental balance remains fragile.  We are involved in working groups in order to improve and preserve natural resources.  Every year for 5 years, the results of our agronomic practices duly listed have been rewarded by the High Environmental Value – Level 3 label.
This label is validated annually by an independent body certified by the Ministry of Agriculture.