2021 : here we are!  Winter pruning has been finished and we are now focusing our efforts on the new vintage:
Tillage for adequate weeding in spring, use of compost to help crop growth when the bud breaks, hopefully within the next few weeks.
Shoots will be attached in March to avoid early budburst.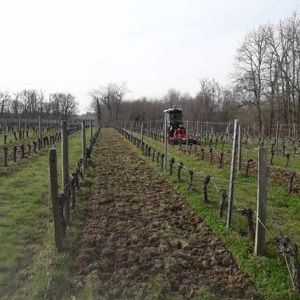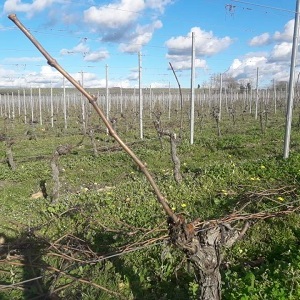 Pruning is done and shoots (branch which will bear the fruit) will be attached at a later stage

Over this period we are also dedicating ourselves to finalize the wine ageing process of the pre-2021 vintages:
We still have to create the final blending of the different 2019 cuvées before bottling in early March.
The wine was partially matured in barrels and partially in vats for 18 months.
2019 will be available for purchase in June, after a rest period in bottles.
Tasting and blending prior to bottling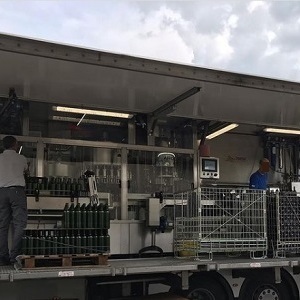 But we must not forget the 2020 vintage, and it is even closely monitored:
The must slowly settles in vats in the cold winter and racking is made in the spring to remove the remaining lees.
Blending is almost complete but not finalized, the wine is ready for ageing…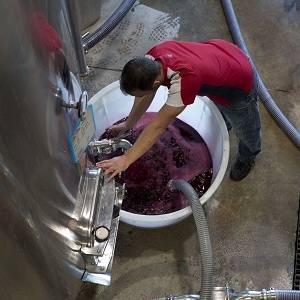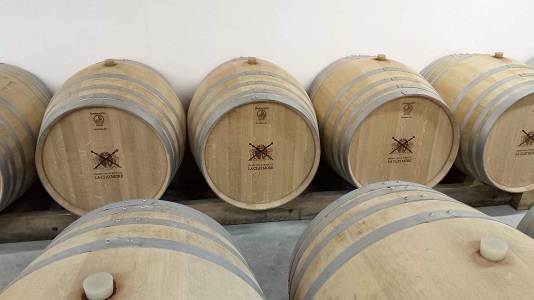 The first official tasting sessions will take place during the traditional week of Futures tasting in Saint-Emilion, which is expected in late April or early May.  An extremely important meeting point for our wine merchants and brokers who will discover the feature of our latest vintage.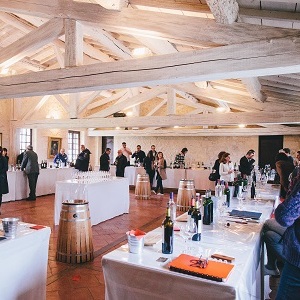 We hope that we can all get back to a normal life in the next few weeks and we look forward to giving you the first tasting notes of our 2020 vintage by next spring, when the first leaves of our upcoming 2021 vintage will have emerged!!